Welcome to Serinca Construction Group
We have a team of highly trained professionals with enough experience to make your projects a reality. Get a free consultation, contact our staff to get information about our Design services, Rebuilding and General Building services.
CONCEPT AND DESIGN
We offer Concept and Design for home and office environments especially for you
REFURBISHMENT
Competitively priced residential and commercial remodeling projects.
GENERAL BUILDER
General construction projects for buildings, residential and other structures.
Condo / House Remodeling
Improve your condo or home with a remodeling project at really fair prices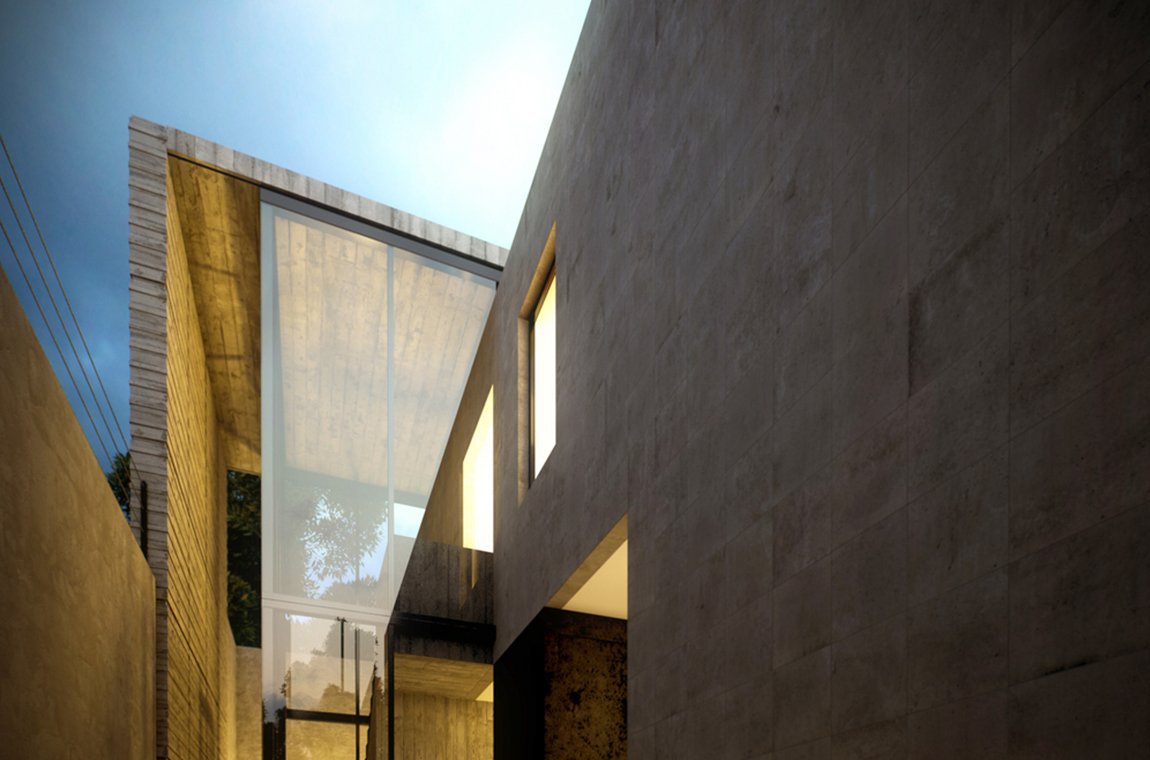 Major Home Construction
Basements, extensions and bathrooms. Whatever you need we do it.
Retail / Office Build-outs
Spaces distribution will be finished to meet the specific needs of each business
Bathroom & Kitchen Renovation
We have a qualified team of professional interior designers for Bathroom & Kitchen
Flooring
We install hardwood, vinyl, bamboo, and laminate flooring at reasonable prices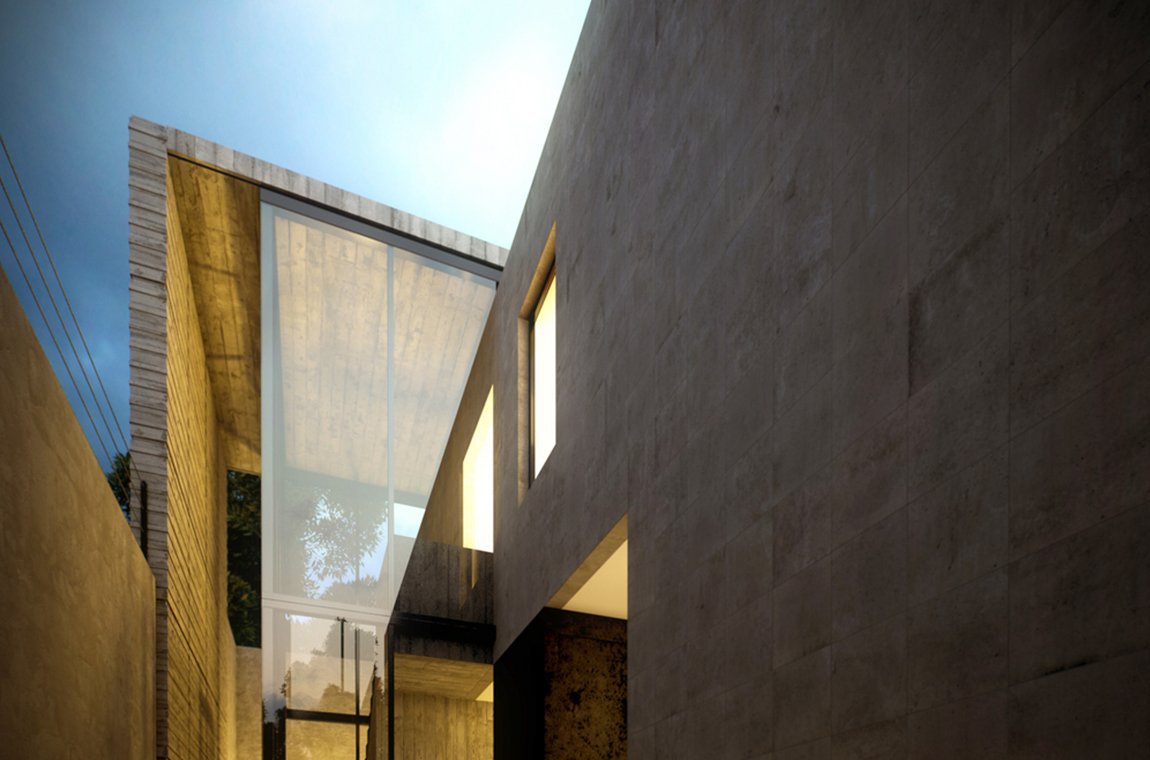 Windows Repair & Replacement
Contact our professional staff to perform quality glass repair and replacement.
Electrical & Plumbing Services
Get your electrical or plumbing service instantly with our highly experienced professionals
Interior & Exterior Painting Services
A professional paint can completely change the look and feel of your home or office